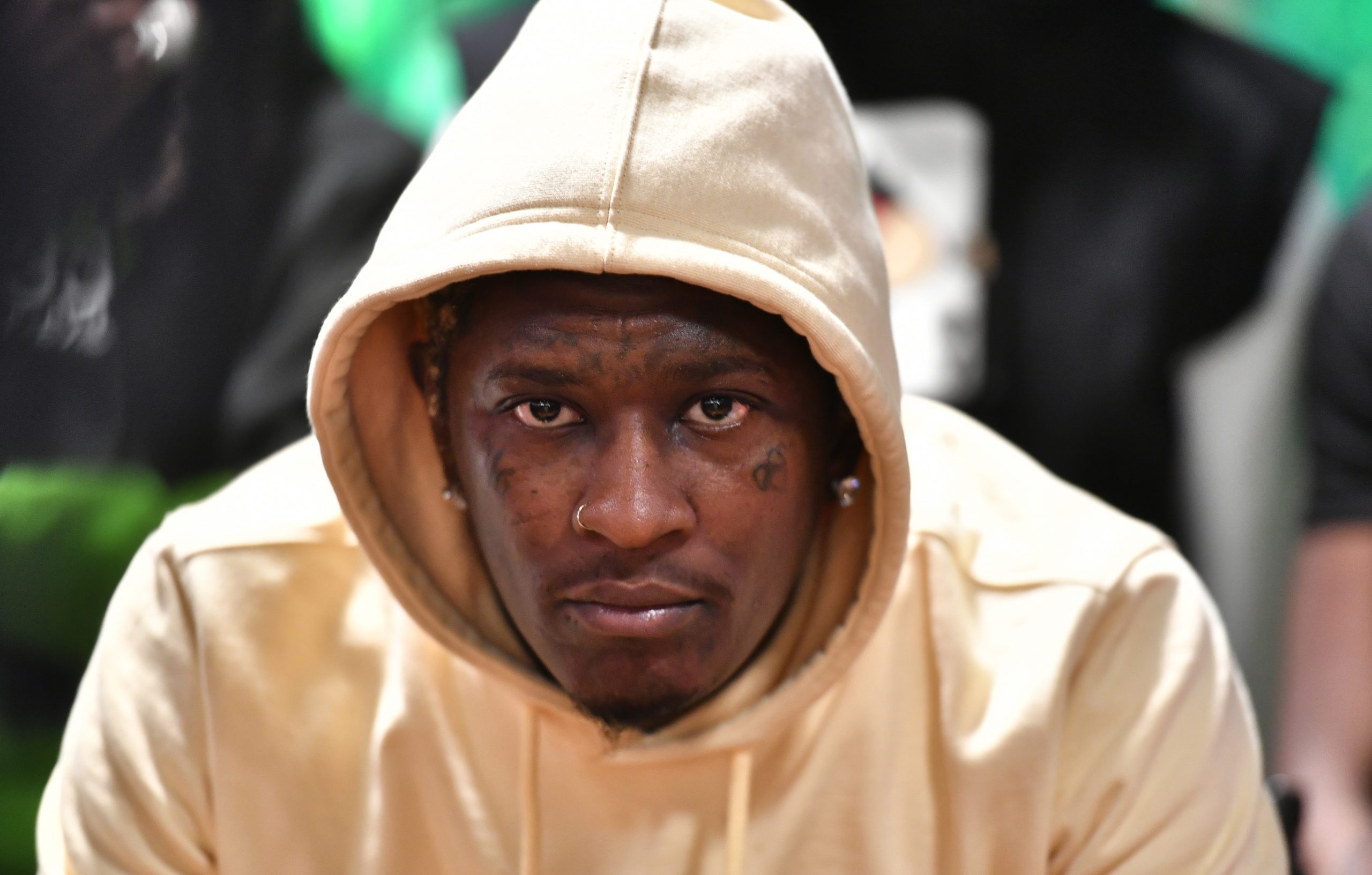 Following Young Thug and Gunna's arrest in violation of the RICO Act, Young Thug's lyrics will be used as evidence in court. Both of the rappers were denied bond and await trial.
According to ABC News, four songs by Young Thug will be used and cited in court after they dug deeper into the 56-count indictment. The songs mentioned between 2016-2021 include "Anybody," "Take it to Trial," "Ski," and "Slatty."
Young Thug's lyrics are used as alleged evidence in a RICO indictment. https://t.co/1ZLxb84R3G

— ABC News (@ABC) May 24, 2022
The prosecution argues the use of lyrics in the courtroom, believing Thug's words are "preserving, protecting and enhancing the reputation, power, and territory of the enterprise [YSL]."
The song "Slatty" is being used heavily as his lyrics recite, "I killed his man in front of his momma, like fuck lil' bruh, sister and his cousin/I shoot out/Kill 'em, not leaving a trace."
The decision to use the lyrics comes a week after the New York Senate passed a bill to limit the use of rap lyrics in court.