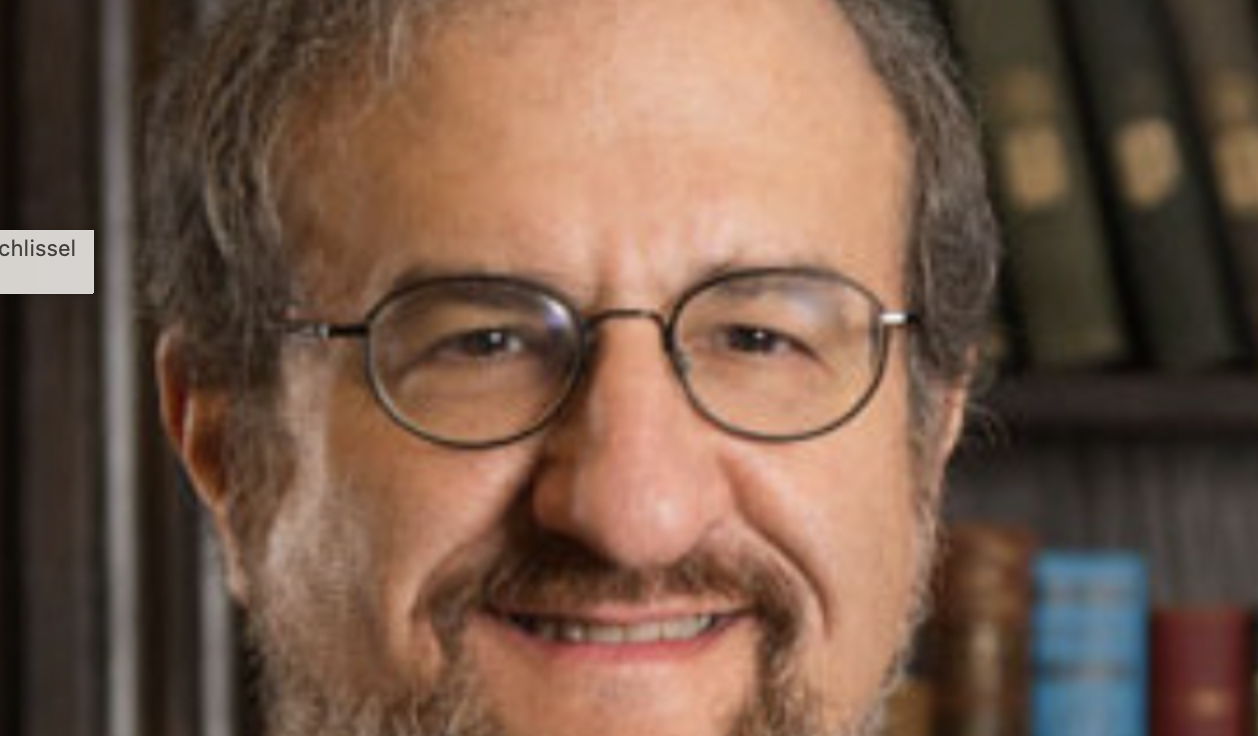 After his alleged inappropriate relationship with an employee, the University of Michigan has removed President Mark S. Schlissel from his position. 
In a termination letter, the university addressed the rumors of Schlissel's relationship with his subordinate, Individual 1. The Ann Arbor-based college says that the emails exchanged from Schlissel's university account didn't align with the university's morals and values. The board released a statement saying they received an anonymous complaint about the email exchange over the years. 
The statement says, "On Dec. 8, 2021, via an anonymous complaint, we learned that Dr. Schlissel may have been involved in an inappropriate relationship with a University employee. After an investigation, we learned that Dr. Schlissel, over a period of years, used his University email account to communicate with that subordinate in a manner inconsistent with the dignity and reputation of the University." 
The university released nearly 120 pages of the email correspondence between former President Mark Schlissel and his employee. 
In an email, Individual 1 tells Schlissel, her "heart hurts." He responds, "I know. mine too, this is my fault." He says that he is in pain too. It's unclear under what context the email exchanges were over. 
Schlissel then says in another email, "I still wish I were strong enough to find a way." In another email, he sends Individual 1 a The New Yorker article, "Sexual Fantasies of Everyday New Yorkers," he captioned the email "just for fun." 
The termination letter continues to address the situation and Schlissel's conduct. It says his conduct "is particularly egregious considering your knowledge of and involvement in addressing incidents of harassment by University of Michigan personnel, and your declared commitment to work to 'free' the University community of sexual harassment or other improper conduct."
In President Schlissel's absence, a former president from the previous term will serve the university, Mary Sue Coleman. She says, "While saddened by the circumstances, I am honored to be asked to again serve the University of Michigan." 
Schlissel was named president in 2014 and was going to resign in 2023 with a $927,000 compensation from the university since he was leaving a year earlier than expected. However, since the termination, the contract has been off the table. 
Coleman finishes her statement, "When I left the U-M campus at the end of my presidency in 2014, I said serving this great university was the most rewarding experience of my professional life. I'm happy to serve again in this important interim role."