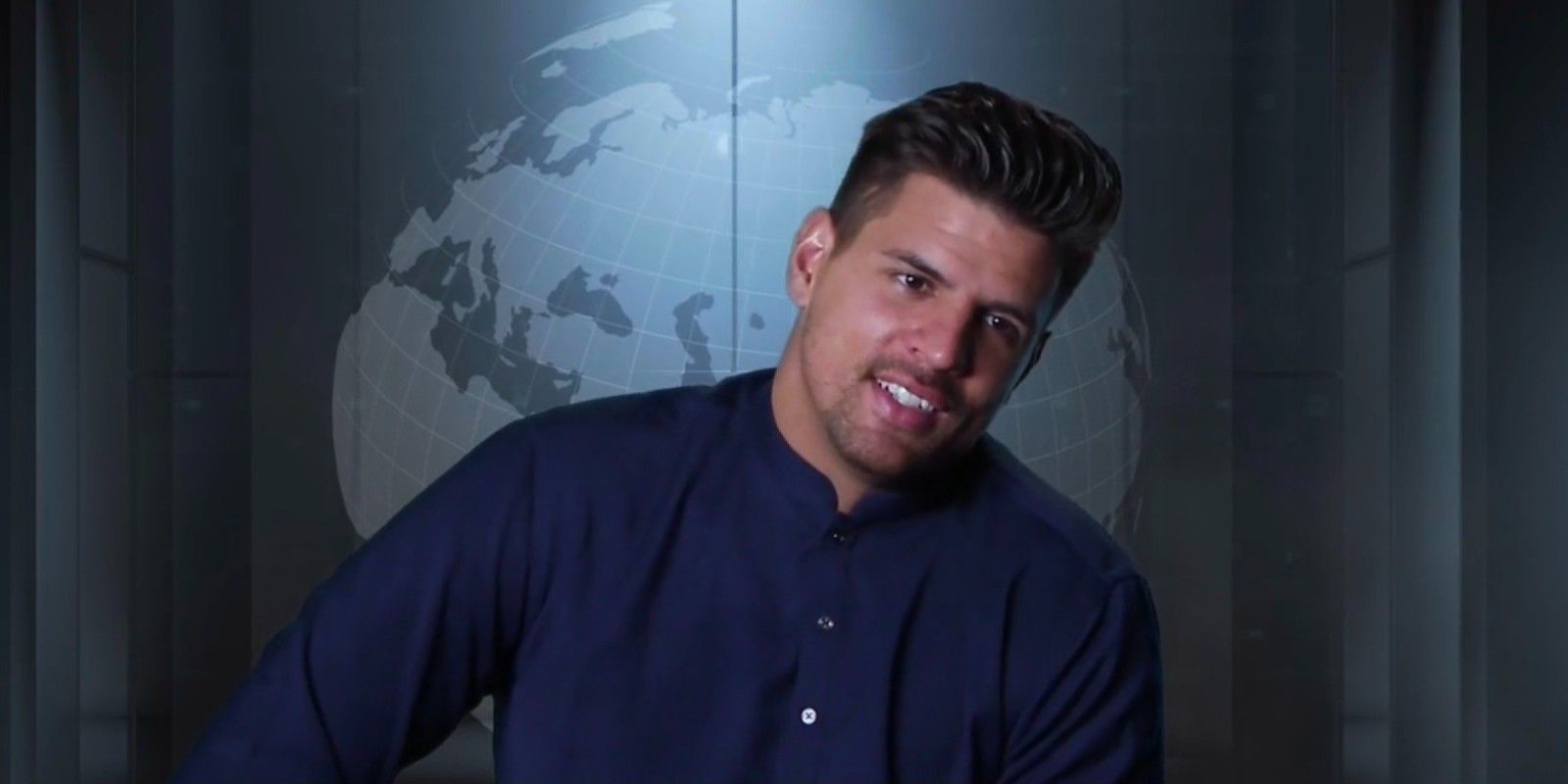 The Challenge has a way of bringing out the worst in some people. Some contestants play a dirty game, and it's hard for them to redeem themselves.
Being a contestant on MTV's The Challenge is no easy feat, and the pressure-packed game makes players show their true colors. It's a cutthroat competition show with a hefty prize at the end. This season on Spies, Lies & Allies, the grand prize was a whopping $1 million dollars. The two winners (Kaycee Clark and CT Tamburello) split the money and generously gave some to the runners-up. Still, each winner went home with $400,000, which is a life-changing amount. That kind of cash motivates players to do whatever they can to win.
Although many contestants do try to play honorable games, deals and sacrifices inevitably have to be made. Friends go against each other, and for the first time, couple Kaycee and Nany Gonzalez had to battle it out. Ultimately, The Challenge stars know that it's a game, and there are usually no hard feelings. However, when contestants constantly backstab their opponents, they get a reputation for being untrustworthy.
SCREENRANT VIDEO OF THE DAY
Related: The Challenge: CT Tamburello Wants A Break After Back-To-Back Wins
Kyle Christie
Fans love watching Kyle Christie on The Challenge. Since his first appearance on Vendettas, he's quickly made a name for himself as the resident jokester and ladies' man. However, that season earned him the title of "snake" as well. Players often have to make deals on the side in order to protect themselves or their friends. When Nelson Thomas had to go into elimination, Kyle promised that he wouldn't vote in Cory Wharton, who was Nelson's best friend. However, Kyle broke his promise, which resulted in the two friends having to go against each other. In the following seasons, Kyle repeatedly went back on his promises and proved to viewers that he's only out for himself.
Fessy Shafaat
Fessy came into The Challenge wanting to prove his physical mettle and win as a rookie. Unfortunately, he didn't take the title of "Challenge Champion" in Total Madness and came back to redeem himself in Double Agents. However, his need to win clouded his judgment. and he threw himself into elimination against his friend and ally, Nelson Thomas. Seeing that the elimination was a "hall brawl," Fessy knew that he could take out Nelson easily. Not only did Fessy take Nelson down, but he also played dirty by grabbing his helmet and stepping on him to get across the hall. When Fessy tried to hug Nelson afterward, Nelson pushed him away, and fans knew it was the end of their friendship.
Johnny "Bananas" Devenanzio
Johnny "Bananas" Devenanzio has been on The Challenge for so many seasons, and he knows how to play the game. As a strategic player, he has always made smart alliances and remained one step ahead of everyone else. In Rivals III, Johnny was paired up with Sarah Rice, with whom he had a previous feud. Despite their differences, Johnny and Sarah worked well as a team and won the final together. However, there was one caveat, which was that the individual winner with the most points accrued along the way had the option of splitting the money or taking the whole prize. Johnny was the winner, and as a shocked Sarah Rice watched, he told TJ Lavin that he was going to take the money and run. This solidified his reputation as a snake, and he was unable to win a challenge for multiple seasons until he was victorious in The Challenge: Total Madness.
Next: The Challenge: 5 Couples Who Are Still Together (& 5 Who Split In 2021)
90 Day Fiancé: David Hangs Out With New Female Castmate After Lana Split