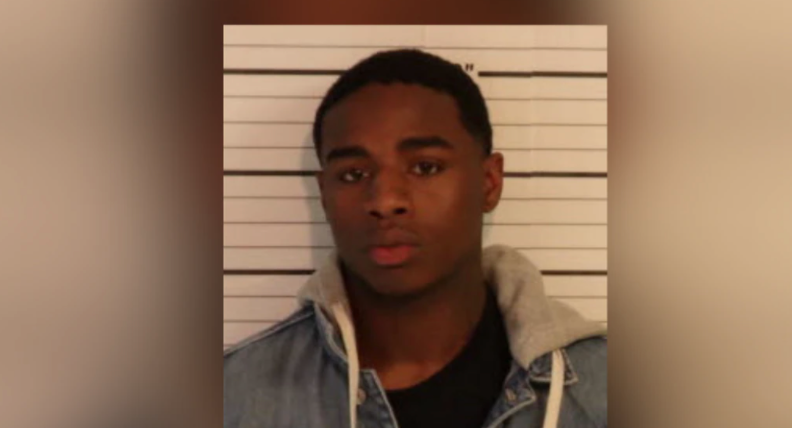 The man accused of killing rapper Young Dolph is allegedly set to turn himself into police on Monday, according to his social media.
"I'm Innocent." the 23-year-old Justin Johnson wrote in an Instagram Story. "I'll Be Back Sooner Than You Can Blink."
Johnson, who goes by Straight Drop, is wanted on several charges related to Dolph's death, including first-degree murder, criminal attempted first-degree murder, and property theft. The Memphis Police Department issued a warrant for his arrest on Wednesday.
In another Instagram post, Johnson refutes a widely reported claim that he has a history of violence. "Next time post the REAL… BS ass Blogs," he captioned a post that contains a news story by ABC24 about his prior criminal history. 
In the clip, Shelby County Judge Christopher Craft explains that in a previous case, Johnson had no record at the time. He admitted to his crime, agreed to the charges, and took prison time. 
According to Craft, Johnson was sentenced to five years but was released on good behavior a few months into his sentence. ABC News reports that his probation was later revoked after Johnson was hit with a federal gun charge.
Young Dolph was gunned down outside of Makeda's Homemade Butter Cookies on November 17. The 36-year-old rapper was known to frequent the bakery. Memphis Police released a surveillance video that shows two suspects at the scene. However, the second suspect has not yet been identified by police.