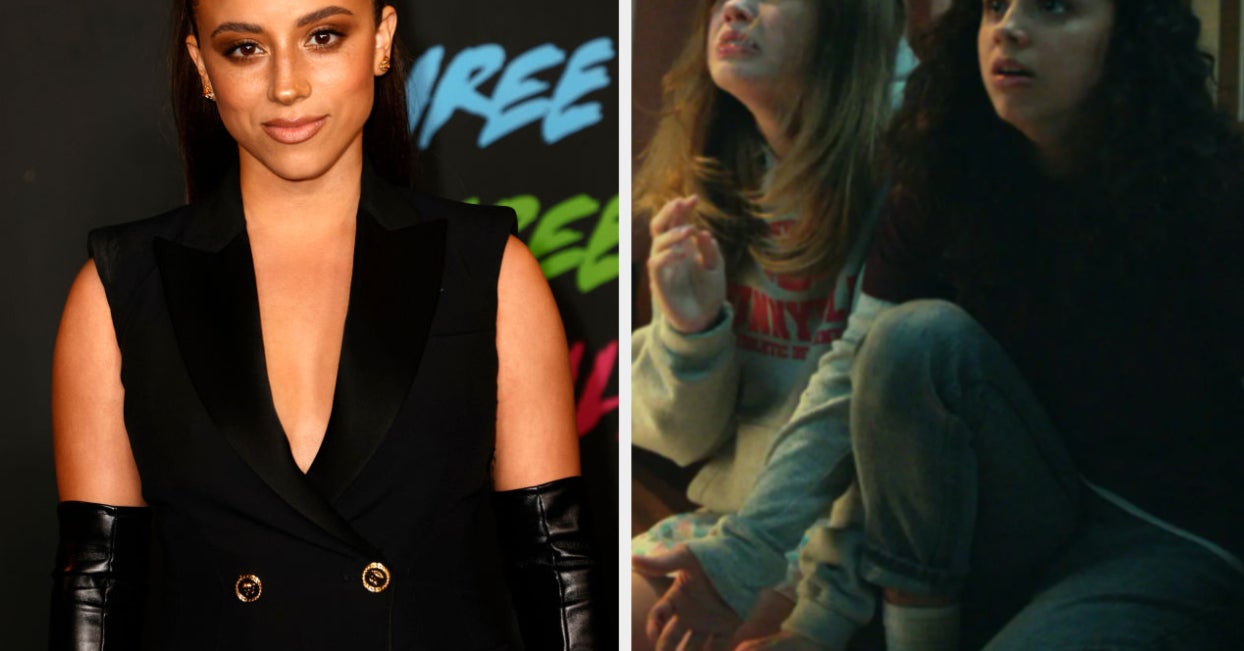 3. Can you describe what the audition process was like for you?

My first initial audition for Deena was a self-tape. I was actually in Portland, Oregon at the time, shooting Season 1 of Trinkets. It was in late 2018 when I first auditioned for Deena and then that self-tape led to a callback, which led to a meeting over Zoom with our director, Leigh Janiak. Then the final audition was a chemistry read in New York City, I think in March or February of 2019. It was with the actors who would be auditioning to play the role of Sam and Deena. So, a six-hour chemistry read with three actors reading for Deena and three actors reading for Sam. We were just mixing and matching the whole time, working with Leigh, and seeing what the best match would be. That was the final stage.
4. Your character is forced to work alongside your ex, Sam, played by Olivia Welch, despite the characters going through a pretty bad breakup. The raw emotions really resonated on screen. Did you and Olivia do anything off screen, besides the chemistry test, to ensure those feelings shined on film?
Thank you, that's amazing to hear! Working with Olivia was honestly so great, because we were so communicative with each other, and Leigh, from the very beginning. So after we found out that we were both going to be playing the roles and we got to Atlanta to film, we met with each other and talked about comfortability. Then when it came to filming scenes together, we were always checking in with each other, like, "Is there anything that you need?" and vice versa. "Are you comfortable with this? Are you comfortable with that?" I feel like our open communication really provided us a safe space to just dive in completely and, like you said, bring those raw emotions.